Transparent is a costant research project of visions, tools and activities for the development of an active and inclusive citizenship. It mainly uses non-formal education and visual and performing arts as tools for research and training.
Transparent is structured in two departments: TRANING & EDUCATION and ART & CREATING.
Our team is focused in creating and developing training in schools with experiential laboratories to reflect, prevent and contrast discrimination; it is also oriented in the organization of team building activities for associations and businesses (TRANING & EDUCATION). Moreover, through the contamination of languages, gazes and perspectives (ART & CREATING), it aims to promote beauty, peace and art.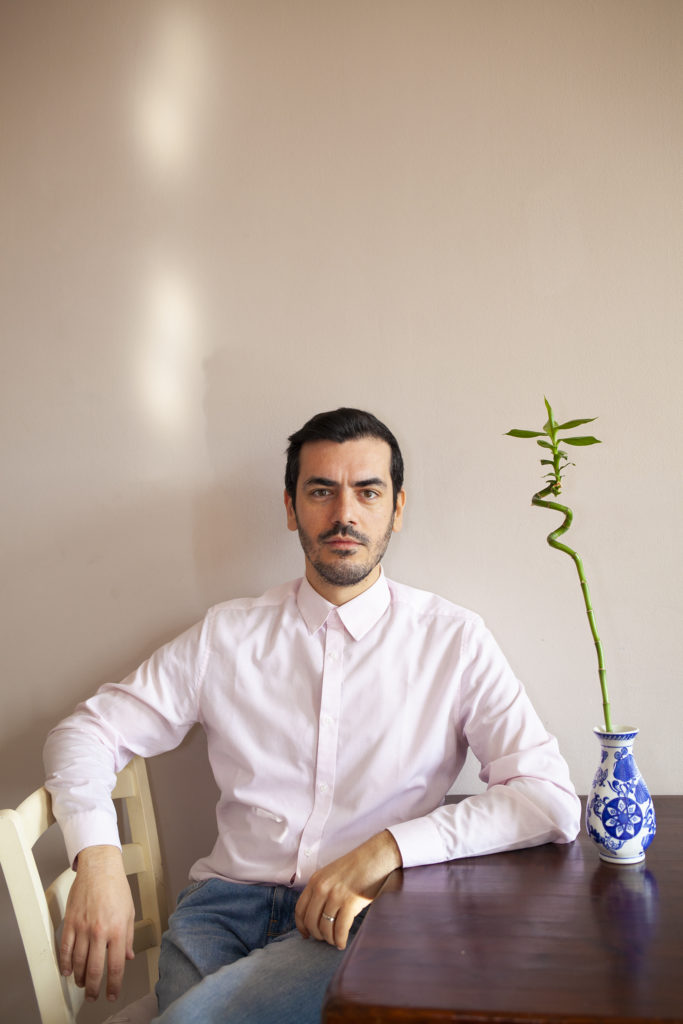 Luigi Lioce
Pedagogist and journalist, expert in preventing and opposing bullying and cyber-bullying.
luigi@transparent.love
+39 328 6888518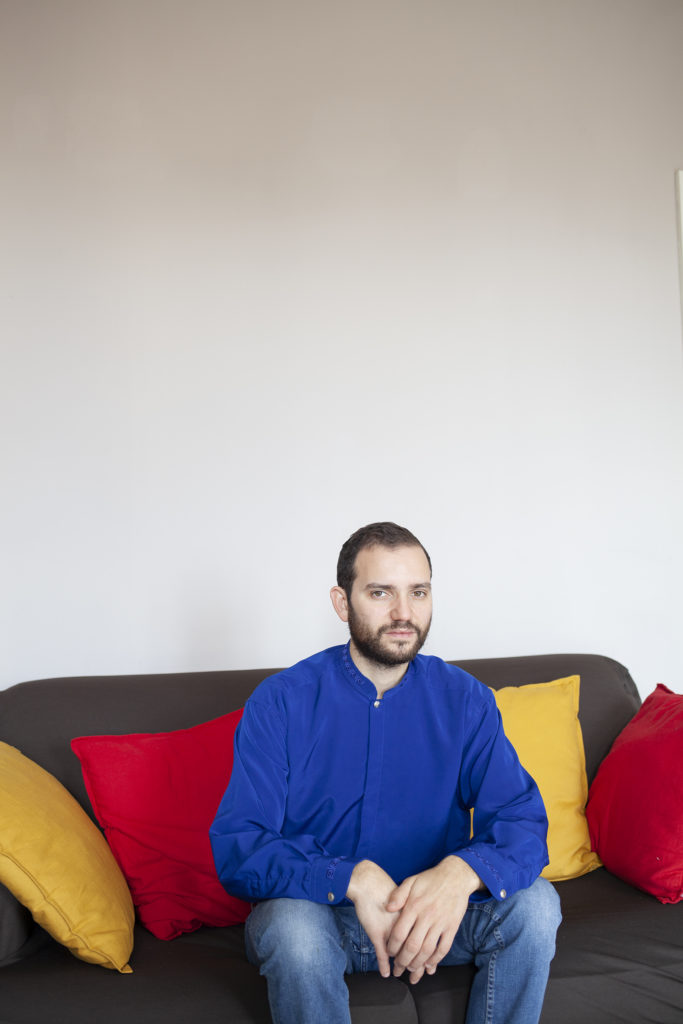 Gianluca Rollo
Graduate in foreign languages, project manager, cultural producer and expert in non-formal education techniques.
gianluca@transparent.love
+39 347 6027864
ph Alessia Rollo